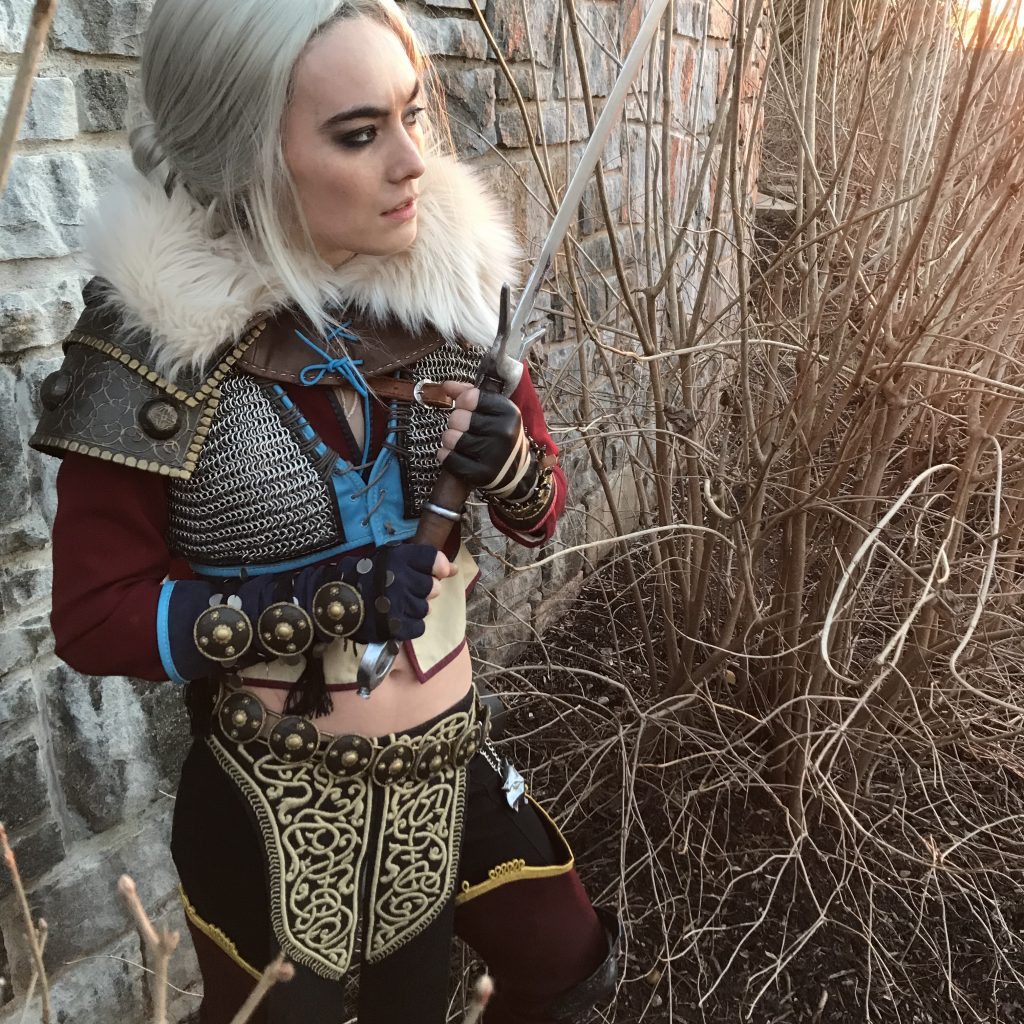 I spent about a year and a half on my first leisurely playthrough of The Witcher 3, which I wrung dry for every single side quest and map icon, and after all that I was still so attached to the characters that I immediately binged through the book series as well. Although I went in expecting to adore the sorceress Yennefer, I found myself even more drawn to Ciri—princess, bandit, interdimensional traveler, sorceress, and witcher, brilliantly independent and incredibly fun to play.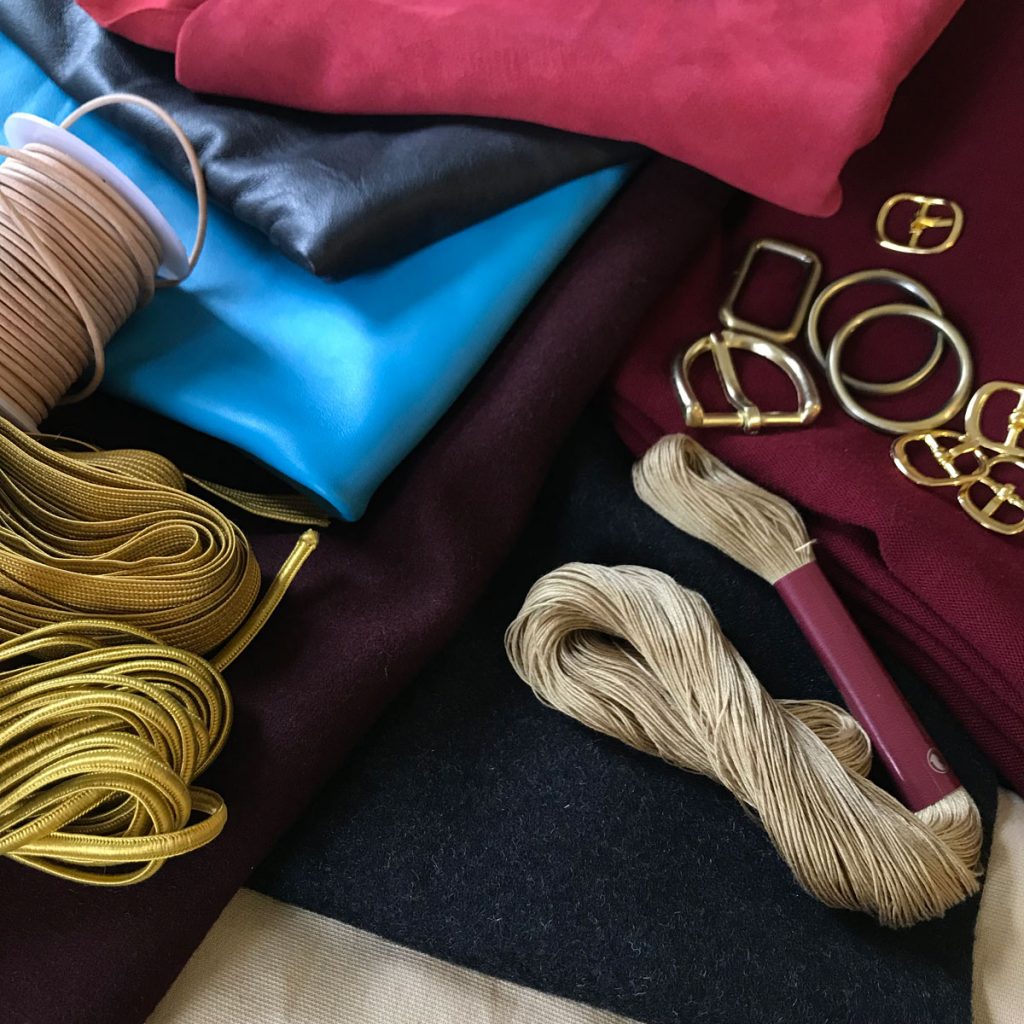 I've now been working on my own Ciri costume for a bit more than a year and a half as well, and documented plenty of the process on instagram and elsewhere. But it turns out I have a lot more to say about the whole business than I've ever managed to type in an insta caption, and it'd be nice to have it all in the same place, so I'm going to start rounding up all my wip photos and notes to create the definitive recap right here. The plan is to make this even more exhaustive than the build book I put together for competition purposes, and hopefully it'll also be of some use to other folks who might be interested in making this costume themselves.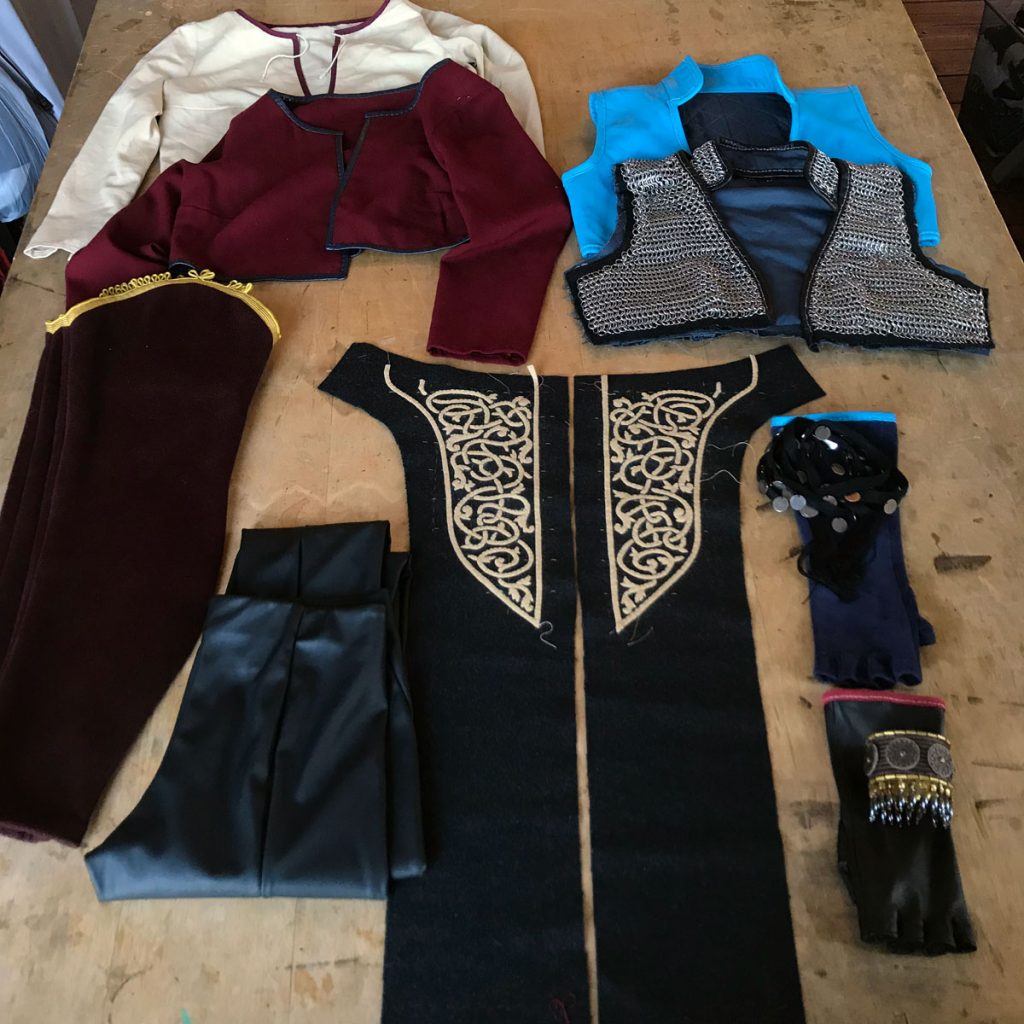 I opted to build Ciri's alternative outfit largely for the range of techniques and materials it called for. I enjoy detailed, meticulous work, so the use of embroidery, chainmail, and trims appealed to me, but I was also excited for an excuse to experiment with some other techniques—tablet weaving for the wrist wrap, detailing worbla with puff paint, sculpting and casting the belt links, making the sword.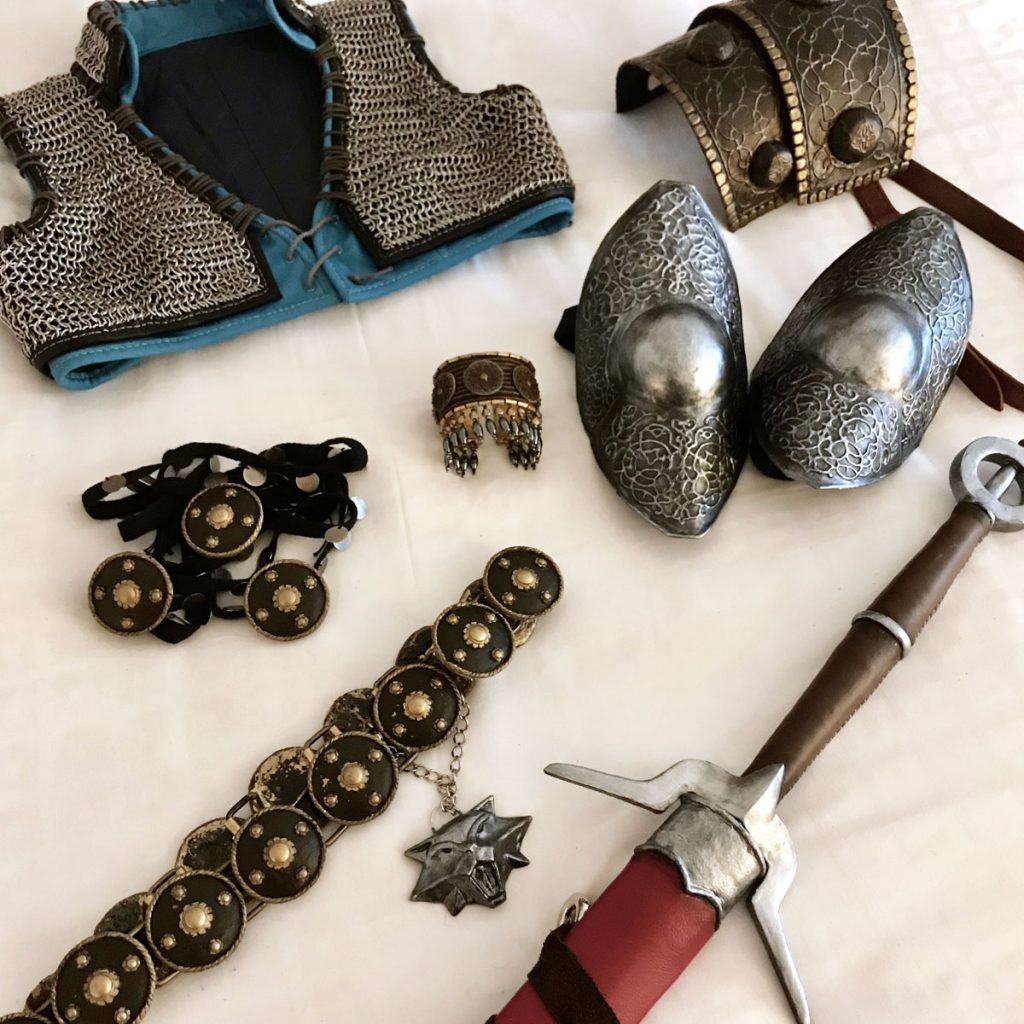 I didn't opt for strictly historical construction or materials, but I aimed to create pieces that would both look and feel appropriate to the world while allowing me to achieve a high level of detail and build quality. Barring the pants and a few trims, I chose natural materials like wool, leather, and cotton for all the clothing. Although steel rings are somewhat more difficult to work with than aluminum, and the weight posed some construction challenges, they lend the mail vest a convincing heft.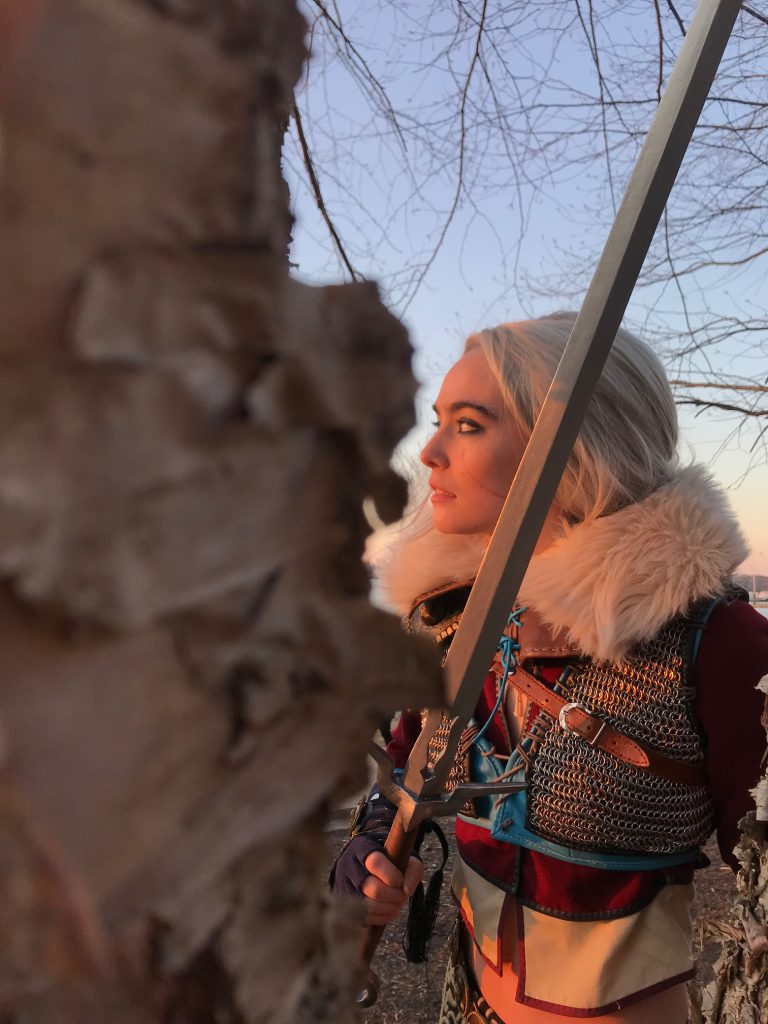 I'm still wrapping up a few final details for this build, which I hope to show off in its ultimate form at C2E2 next month. I have to admit I'm itching to be done and move on to the next thing, but first I have to give my beloved bandit princess her due!